From ground-breaking to the finishing touches, we manage construction projects of varying scales with precision and dedication. Our expertise spans residential, commercial, and industrial sectors.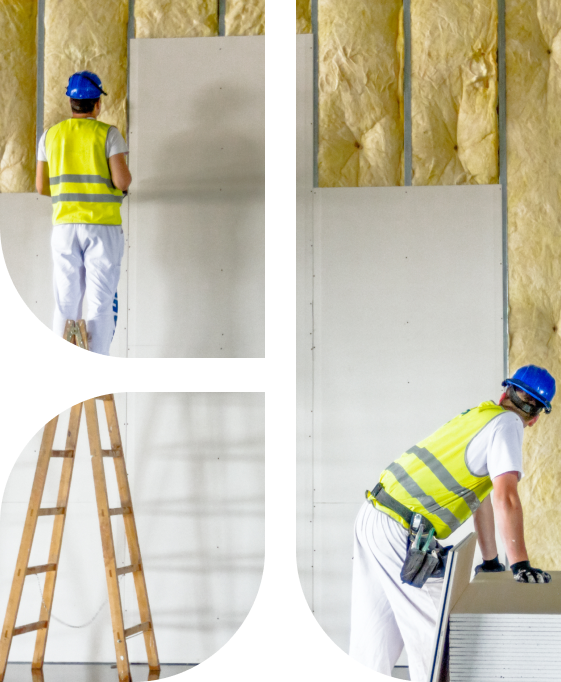 With a dedication to excellence and a commitment to delivering top-notch results, we offer a comprehensive range of construction services that cater to both residential and commercial projects. We specialize in creating spaces that reflect your functional requirements.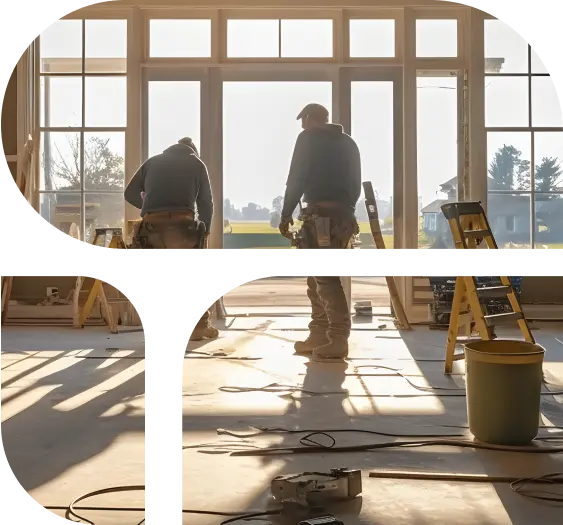 Our commercial construction services encompass a diverse array of projects, including renovations of office buildings, retail spaces, restaurants, and more. With an emphasis on efficiency and quality, we are dedicated to delivering spaces that align with your business goals.