At Navas Multiservices Corporation, we believe in turning dreams into reality through our exceptional mechanical, plumbing, electrical and construction services. With a rich history of excellence and a commitment to innovation, we have established ourselves as a leading force in the industry.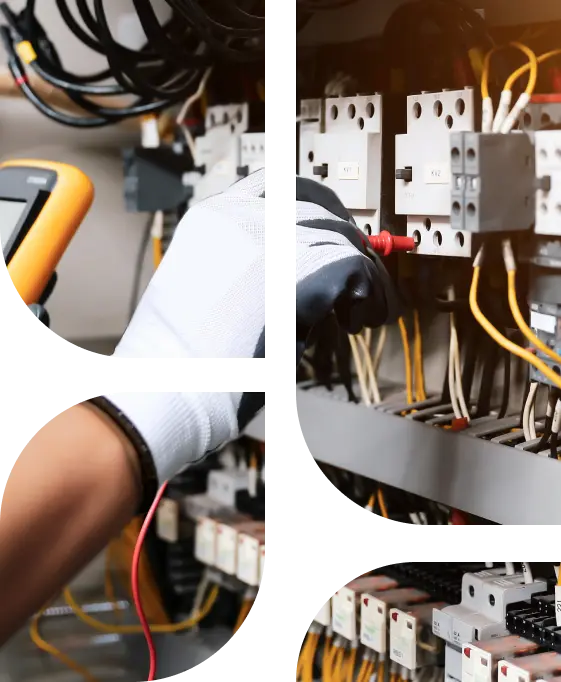 Our vision is to be the trusted partner that transforms your ideas into functional structures. We strive to consistently deliver outstanding quality and craftsmanship in every project we undertake. Our mission is to exceed client expectations by combining our technical expertise with reliability and a customer-centric approach.
Customer-centric Approach
Building Lasting Relationships with Our Clients
We're not just building structures; we're building lasting relationships with our clients. Every project is a testament to our dedication and passion for what we do. Contact us today to discuss how we can help your vision turn into reality.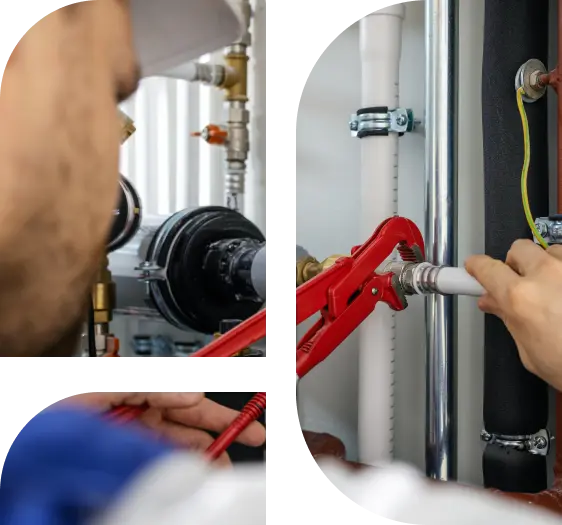 I am Johnny Navas, Founder and CEO of Navas Multiservices.  I am thrilled to welcome you to Navas Multiservices, where innovation meets excellence in the world of mechanical, construction, plumbing, and electrical solutions. As the CEO of this remarkable company, it is both an honor and a privilege to share our story with you.
I've had the unique privilege of watching this company grow from nothing more than a penniless dream to what we have today. When I founded Navas Multiservices I had a vision in mind, to grow and become one of the most dynamic companies of its kind in the industry. We all have dreams, aspirations, and goals, both personally and professionally, but consistency is key when following your dreams. Great leaders and successful professionals always share one common trait, the never-ending pursuit of excellence through self-improvement.
Since our inception, we have been driven by a vision to redefine the standards of quality and craftsmanship in our industry. We have strived to build not just structures, but also relationships founded on trust, reliability, and a shared commitment to achieving remarkable outcomes.
Our journey has been marked by continuous learning and growth, adapting to the dynamic landscape of technology and sustainability. We embrace change, embracing new methodologies and ideas that enable us to consistently innovate and offer you the best solutions available.
Our clients are at the heart of everything we do. Your satisfaction, your vision, and your dreams drive us forward. We believe in open communication, transparent collaboration, and an unwavering commitment to your needs. We take pride in being your partner on this journey, and we stand by our promise to bring your aspirations to life.
Thank you for considering Navas Multiservices Corporation as your construction, mechanical, plumbing, and electrical solution provider. I invite you to explore our website, learn more about our services, and connect with our team. Together, let's build a future that reflects your dreams, values, and aspirations.
Thank you for trusting us with your vision.
Warm regards,
Johnny Navas
CEO, Navas Multiservices Corporation